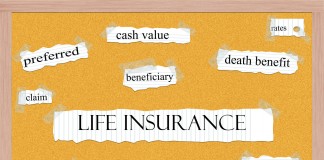 "Hey," you think, why not buy the life insurance with my IRA money, and then I will be using pre-tax money." Right you are....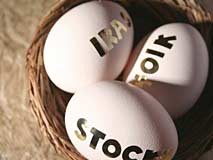 In most cases, people will roll the funds over into their own self-directed IRAs because this gives them maximum choice for investing. While 401(k),...

Since this issue always seems to come up, let's address the possibility of using real estate as an IRA investment. Most investors will opt...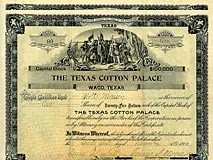 No matter how much you may love the company you retire from, do not keep a concentrated position of their stock, or any stock,...